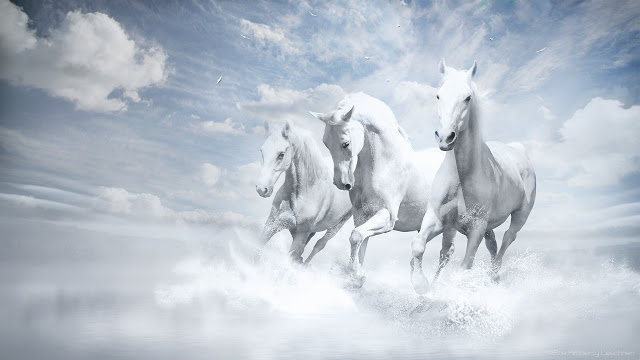 Trainer Christophe Clement has joined the Water Hay Oats Alliance, a grassroots movement in support of federal legislation to prohibit the use of performance-enhancing drugs in the sport of horse racing.
Clement issued a statement in support of the organization, which follows.
"In my opinion, we are long overdue for one nationwide medication policy. Unfortunately, the sport has been enduring a lot of negative publicity lately, and now is a pivotal moment to ensure the sustainability of horse racing. We need to unite as an industry and should all be working together towards a cohesive policy dedicated to ensuring the safety of our horses, the ethics of the sport, and also a clear system with outlined rules and regulations that fans can understand and respect. Many outside of our industry question the ethics of the sport, and we need to make sure we provide no reason for this to continue and remind people why we are 'the Sport of Kings.'  As a trainer, I feel morally responsible to ensure that my team always operates with the highest ethics, consistently putting the horses first, and working daily to ensure we follow the rules outlined for us. I'm very proud of our team that has been able to avoid any medication suspension for the entirety of my career.
Most countries worldwide run without race day medication or pre-race medication the last week before the race. American horse racing is such a wonderful sport full of incredible history; let's not lag behind. We have constantly been in the media this year, let's turn these headlines into something a lot more appealing like 'Horseracing, a class act' and show the public that we mean it when we say that we believe in the well-being of our horses. Today, the future of horse racing is uncertain and we cannot be thinking about just the well-being of our individual stable, farm, racetrack, etc., but rather need to come together to save the sport that we all love."
The post Clement Joins WHOA appeared first on TDN | Thoroughbred Daily News | Horse Racing News, Results and Video | Thoroughbred Breeding and Auctions.