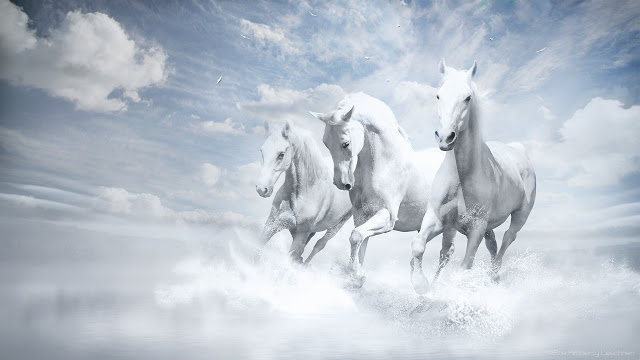 More than 60 industry stakeholders from the Mid-Atlantic region met at Delaware Park Oct. 2 to discuss the next steps for the Mid-Atlantic Strategic Plan to Reduce Equine Fatalities. Adopted in March, the Strategic Plan is the product of a collaboration of the region's racetrack operators, horsemen's organizations, breeders' organizations, racing commissions and regulatory and racetrack veterinarians. Its goals are the establishment of regional safety best practices, improved methods to identify horses at increased risk of injury, the implementation of protective factors to reduce the risk of injury, information sharing and communication, and improvement of the general health and welfare of the horse.
During its Oct. 2 meeting, the group agreed unanimously to immediately move to adopt rules that will prohibit the administration of any non-steroidal anti-inflammatory medication to a horse within 48 hours of a race, and all intra-articular joint injections within 14 days of a race.
The rules will need to go through the regulatory process in each jurisdiction for the changes to be adopted.
"NSAIDs and corticosteroids are therapeutic treatments used not just here in the U.S., but worldwide, to the benefit of the health of the horse," New York's Equine Medical Director Dr. Scott Palmer said. "However, sound medical practice dictates that we allow our veterinarians and horsemen the proper time to evaluate these horses following treatment and before returning them to high-speed exercise. Amending our regulations to reflect this best practice is a vital step in implementing the Strategic Plan."
The Mid-Atlantic stakeholders announced a ban on the use of bisphosphonates in horses under the age of four in March and formally adopted a model rule to effectuate the ban during last week's meeting.
Also during the six-hour meeting, Palmer gave presentations on risk management programs, mortality review protocols, and injury clusters.
Professor Mick Peterson, Ph.D., who serves as director of the University of Kentucky's Agricultural Equine Programs and is Executive Director of the not-for-profit Racing Surfaces Testing Laboratory, provided a presentation on track maintenance and how the region can develop and implement best practices to assess racing surfaces to ensure a consistently safe racing environment.
The Mid-Atlantic stakeholders and regulators who have committed to the Strategic Plan include Delaware Park, DTHA, Delaware Racing Commission, Maryland Jockey Club, Maryland State Fair (Timonium) MTHA, Maryland Racing Commission, Maryland Horse Breeders Association, Monmouth Park, NJTHA, New Jersey Racing Commission, New Jersey Thoroughbred Breeders Association, Finger Lakes Racetrack, NYRA, Finger Lakes HBPA, NYTHA, New York State Gaming Commission, New York Thoroughbred Breeders Inc., Penn National Gaming, PARX, Presque Isle Downs, PATHA, Pennsylvania HBPA, Pennsylvania Racing Commission, Pennsylvania Horse Breeders Association, Colonial Downs, Virginia Racing Commission, Mountaineer Park, Charles Town HBPA, Mountaineer HBPA, West Virginia Racing Commission and National Steeplechase Association.
The post Mid-Atlantic Stakeholders Meet to Discuss Equine Safety appeared first on TDN | Thoroughbred Daily News | Horse Racing News, Results and Video | Thoroughbred Breeding and Auctions.