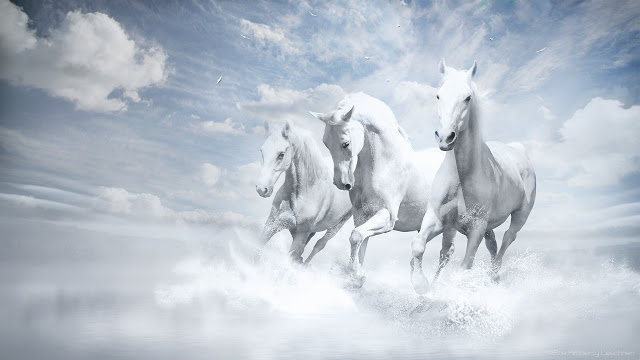 Entrepreneur Dan Schafer has bought a slot in the Pitons Cup at Royal Saint Lucia. The Michigan native made news when purchasing a $1-million spot in the inaugural GI Pegasus World Cup Invitational S. in 2017 and has now done the same for the richest race in the Caribbean Dec. 13.
"Since my involvement in the inaugural Pegasus World Cup, I have been in search of more opportunities to help grow the horse racing industry," Schafer said. "Though my Pegasus World Cup experience was short lived, I valued the opportunity and acquired an education from some of the industry's most influential leaders."
Schafer has expanded his business interests from a portfolio of highly successful pizza shops to now include Michigan's Sports Creek Raceway in a partnership with AmWest Entertainment. Spots Creek Raceway closed four years ago and the collective hope of the investors is to reinvigorate the sport in Michigan by bringing Thoroughbred racing to the facility in the near future.
"While continuing to work towards positive legislation in favor of the industry in Michigan, I have been seeking other opportunities to invest into the 'Sport of Kings'," Schafer said. "When I heard about the Pitons Cup, I was instantly intrigued. Saint Lucia is a luxury lifestyle destination and I believe the Royal Saint Lucia Turf Club will build the race track and its surroundings to define the new standard of luxury in horse racing and entertainment."
The post Schafer Secures Pitons Cup Slot appeared first on TDN | Thoroughbred Daily News | Horse Racing News, Results and Video | Thoroughbred Breeding and Auctions.