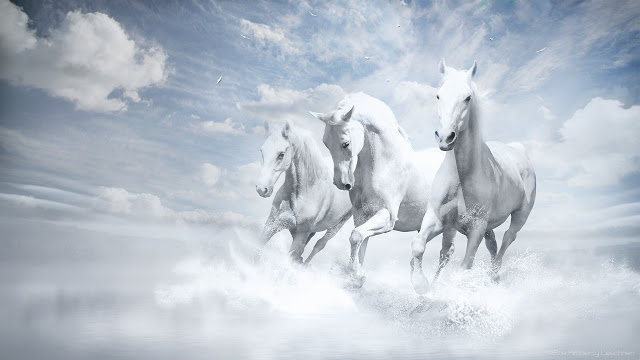 It is difficult to draw down on what I think is our industry's most pressing problem and even more difficult to offer solutions that I believe would fix the specific issues. However, how did we get here? At what point did the issues multiply? Can you look individually at an issue and walk yourself back to a common point?
I think I can. I learned many years ago from Mr. John Nerud that the two most important stakeholders in our industry are owners and handicappers. To me, an overarching issue is that owners do not only deserve a seat at the table, they should head the table. Yet today, racehorse owners remain unable to develop through their leadership groups the policy platforms, messaging, and negotiating leverage needed to exercise their proper authority and rights throughout all jurisdictions.
Unless racehorse owners are able to organize themselves and respond to challenges with one voice from their representative horsemen's organizations, the industry will weaken. This is a high-level view, but I believe this is an origin point of many industry issues we currently face.
As an example: Craig Bernick in his "What Would You Fix First?" column for TDN pushed for Equibase to provide basic past-performances for free for all North American tracks. While Equibase is co-owned by The Jockey Club and Thoroughbred Racing Associations, the company makes money through the statistical data generated by horse owners' property–yet the owners have no voice in how their horses' performance is used.
Specific issues such as this could be more effectively and constructively addressed if owners' representative groups worked to educate and coordinate cooperatively at the forefront of the industry's policy and decision making.
At some point along the way, owners have lost their leverage–leverage they deserve because of their willingness to financially support this industry.
We need for owners to have the control to negotiate challenges and adapt with the good of the industry in mind. Horseracing is the only major sport– indeed the only entertainment business– in which the owners of the talent do not currently exercise primary control over the enterprise.
If our industry is to survive the current challenges, racehorse owners and their representatives must establish and engage an owner-centric strategy enabling them to exercise influence, commensurate with their investment, in the decision-making of the industry. This fix would ensure the proper course for the future of our industry.
The post What Would You Fix First? Eric Hamelback appeared first on TDN | Thoroughbred Daily News | Horse Racing News, Results and Video | Thoroughbred Breeding and Auctions.